Discover the Allure of Williamstown, NJ 08094
Today, we're excited to delve into the vibrant community of Williamstown, NJ 08094. Located in Gloucester County, this charming town offers a unique blend of small-town charm, natural beauty, and an array of exciting amenities. Join us as we explore what makes Williamstown such a wonderful place to call home.
Natural Delights:
Nature enthusiasts will find themselves in awe of Williamstown's natural beauty. The area is surrounded by picturesque landscapes, including serene parks, tranquil lakes, and lush green spaces. Take a leisurely stroll or have a picnic at the serene Owens Park or explore the trails and wildlife at the nearby Scotland Run Park. Nature lovers will truly appreciate the abundance of outdoor recreational opportunities this town has to offer.
Engaging Community:
The sense of community in Williamstown is second to none. The residents take pride in their close-knit community and actively participate in various community events and initiatives. From local festivals and farmers' markets to charity drives and neighborhood clean-ups, there's always a chance to connect with your neighbors and create lasting friendships.
Dining and Shopping Haven:
Foodies and shopping enthusiasts will find themselves spoiled for choice in Williamstown. The community boasts a diverse culinary scene, ranging from cozy family-owned eateries serving comfort food to trendy cafes and fine dining restaurants. You can also explore the local shops, boutiques, and malls that offer a wide range of unique products, ensuring that you can find everything you need right within your community.
Educational Excellence:
Williamstown is home to excellent educational institutions, ensuring a quality education for the community's young learners. The Monroe Township School District provides a strong academic foundation, and the dedicated teachers and staff foster a positive learning environment. Additionally, the local library offers a wealth of resources and engaging programs for all ages, promoting lifelong learning.
Thriving Arts and Culture Scene:
Immerse yourself in the vibrant arts and culture scene of Williamstown. The area is home to numerous art galleries, theaters, and performance venues that showcase the talents of local artists and entertainers. From captivating plays and musical performances to art exhibitions and cultural festivals, there's always something to inspire and delight.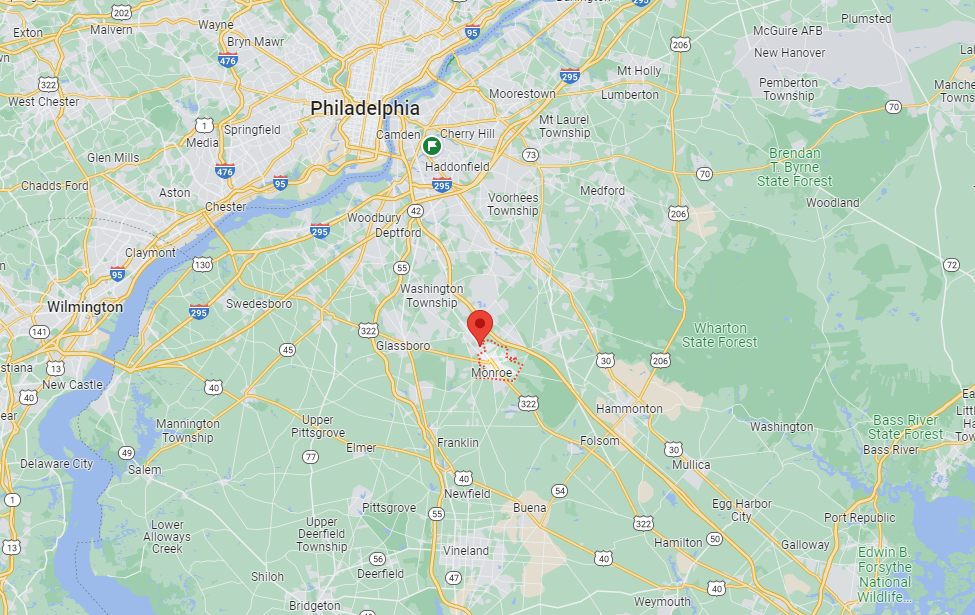 Convenient Location:
Situated in close proximity to major cities like Philadelphia and Atlantic City, Williamstown offers the best of both worlds. Enjoy the tranquility of suburban living while still having easy access to urban amenities, employment opportunities, and entertainment options. Whether you're seeking a night out on the town or a weekend getaway, the convenience of Williamstown's location makes it an ideal place to reside.
In conclusion, Williamstown, NJ 08094, is a town that captures the essence of community, natural beauty, and cultural vibrancy. With its engaging events, scenic landscapes, and a welcoming atmosphere, residents truly enjoy the best of suburban living. Come and experience the warmth and charm of Williamstown for yourself!