Our Partners
AnnieMac Home Mortgage
AnnieMac Home Mortgage is a nationwide mortgage loan provider that is dedicated to providing its clients, partners, and the community with more products, services, support, and value. Headquartered in Mount Laurel, New Jersey, AnnieMac has emerged as one of the fastest-growing home lenders in the industry.
Jill Granato is a loan originator for AnnieMac, with over 18 years of experience. She resides in the South Jersey Shore area with her husband and son. Jill enjoys helping people, whether they are first-time home buyers or veterans purchasing a home. She also enjoys meeting new people and developing friendships after the closing transaction is over. Jill's skill set is to ensure a smooth and stress-free transaction no matter what comes her way.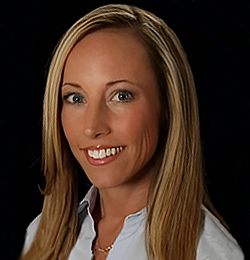 Jill Granato: Loan Originator
Office Phone: (856) 252-1194
Cell Phone: (609) 221-6608
Email: jgranato@annie-mac.com
Fax: (856) 252-1194
NMLS #: 363390
Get Pre-Approved
---
City Abstract
City Abstract is a real estate abstract company with over 1000's of transactions under its belt. Our highly educated team has the experience and knowledge to handle any real estate transaction, no matter how complex. We understand that every client has unique needs, and we are committed to providing you with the personal attention you deserve. We treat every client like family, and we are always available to answer your questions and help you through the process.
At City Abstract, our focus is on you. We understand that buying or selling a home is a big decision, and we want to make sure that the process is as smooth and stress-free as possible. We will work with you every step of the way to ensure that your transaction is handled efficiently and professionally. We are confident that you will be happy with the services we provide.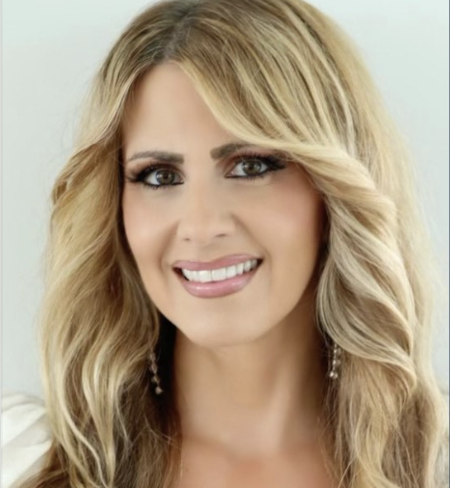 Jamie Walton
Cell Phone: (609) 970-2600
Email: jamiewalton@gmail.com
Office Phone: (856) 481-3094
Address:
1050 Kings Hwy N – Suite 208
Cherry Hill, NJ 08034
Hire Us Today!
---