Real Estate Agents in Mantua NJ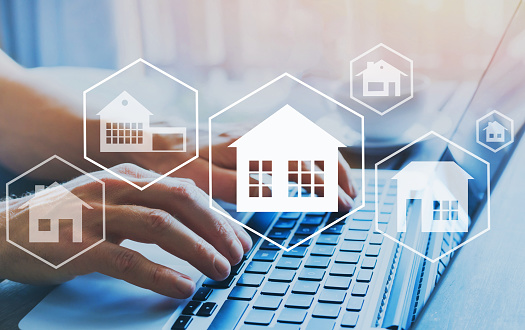 The Augello Team is your established choice for real estate agents in Mantua NJ! Our focus is right here in the Mantua – Turnersville – Gloucester Township area, and it's what makes us one of the top-rated realtors in the region. Our team of agents have over 35 years of combined experience helping buyers and sellers in Mantua, and we've earned multiple awards and certifications, in addition to sold listings!
Bernadette Augello, our top agent and founder, has been serving our area since 1996. She's helped enough clients to become a Top Agent and Multimillion Dollar Producer in South Jersey, and she has also earned membership in the Distinguished Sales Club. If you are buying or selling in Mantua, Bernadette can get the job done for you…through exceptional service that includes expert negotiation skills and marketing blasts that get homes bought and sold.
Are you seeking to sell your Mantua home? Start right here at no charge with a free home evaluation and see what your asking price could be in the current market. And when you're making the move, call us…we'll send a professional to take photos of your home, make connections between you and contractors for needed repairs, extensively market your home through web and social media channels, and negotiate the best price for you…all in the shortest period of time possible. And Bernadette is always here to answer your questions, anytime through the process.
Contacting Real Estate Agents in Mantua NJ
If you're planning a move to Mantua, we're here to help you with that too…we'll help you find your ideal residence based on your needs and wants, show you homes throughout the area, negotiate the best asking price on your chosen home, and assist you throughout the buying process with our loan partners. We'll help you settle into your new home as quickly and smoothly as possible.
Buying or selling, we're the proven team to call…call us today to get started or contact us online. The Augello Team is here to be your top real estate agents in Mantua NJ!