Top Real Estate Agents in Sewell, NJ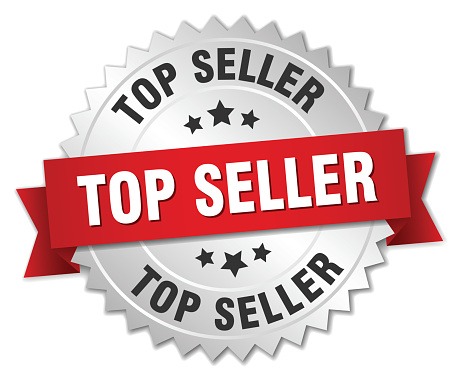 If you're interested in what makes The Augello Team among the top real estate agents in Sewell, NJ, it's our complete and total focus on helping buyers and sellers right here in the area. Our Sewell real estate agents have combined experience of over 35 years buying and selling Washington Township homes, and we've earned countless area certifications and awards…not to mention sold listings!
Meet the Top Real Estate Agents in Sewell, NJ
Our founder, Bernadette Augello, has been serving clients in real estate since 1996. She has been recognized as a Top Agent and Multimillion Dollar Producer in South Jersey, and has also become a member of the Distinguished Sales Club Award group. Bernadette's strength is her determination…she provides exceptional services to her clients that include expert negotiating and extensive marketing that gets homes bought and sold.
Are you looking to sell your home in Sewell? Start here with our absolutely free home valuation, and have a look at what your home could be sold for in the current market.
Once you've made the decision to move, reach out to us. We'll bring out a professional to take photos of your home and work with local contractors to handle any needed repairs. Then we will market your home with a website and social media campaign, and negotiate the best price for you as quickly as possible. And any time you have questions, Bernadette is available to answer them.
Are looking to move into the Sewell area? We'll help you choose the perfect residence…one that matches your needs and wants. We'll make ourselves available to show you homes, negotiate a price on the home you choose, and assist you with the buying process with our loan partners. We can help make this huge transition in your life as smooth as possible, and enable you to easily settle into your new Sewell home.
Whether you are buying or selling in Sewell, go with the local and proven professionals. Call The Augello Team today or contact us using this online form. We're ready to be your top real estate agents in Sewell, NJ!