Arden Post Neighborhood in Washington Twp, NJ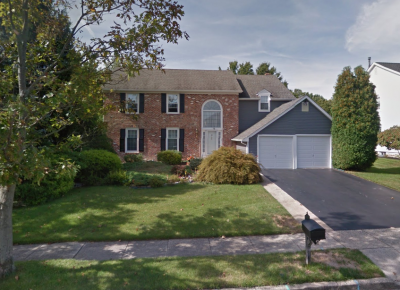 The Arden Post neighborhood is located within Washington Township, Gloucester County, New Jersey. This medium size neighborhood of 93 homes is located off E. Holly Ave onto Buttonwood Rd or from Hurffville-Crosskeys Road to Hemlock Road. You will notice that this neighborhood consists of single-family, detached homes built between 1986 and 1988. This development has 2 residential courts and 4 residential roads.
The homes here are situated on approximately a ¼ acre and offer 3 to 4 bedrooms with 2 ½ bathrooms. Homes also feature a 1 or 2 car attached garage with most homes also having a full basement. About 39 homes have swimming pools, 3 of which also have solar power. There are only 4 homes in total that currently have solar panels.
This development is not maintained by a homeowner's association and therefore all maintenance and upkeep are the responsibility of the homeowner. No lots within this neighborhood are owned by the municipality.
The location of this development makes it ideal for so many. Hurffville Elementary and Chestnut Ridge Middle School are both located within minutes of the development. Also, near this neighborhood is the WT Football complex, the Gloucester County Social Services office, and one of the township's fire houses. Other township office and municipal buildings are a short drive down Hurffville-Crosskeys Road.
Washington township also has numerous medical facilities located throughout the township making it ideal for those that work within the medical field.
Students who live in this neighborhood would attend the Hurffville Elementary School, Chestnut Ridge Middle School, and the Washington Township High School.
Chat Live With Us about home in this or any other neighborhood. We can Answer your questions live.