News & Neighborhoods
---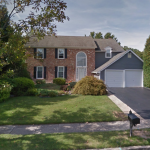 The Arden Post neighborhood is located within Washington Township, Gloucester County, New Jersey. This medium size neighborhood of 93 homes is located off E. Holly Ave onto Buttonwood Rd or from Hurffville-Crosskeys Road to Hemlock Road. You will notice that this neighborhood consists of single-family, detached homes built between 1986 and 1988. This development has […]
Read More....
---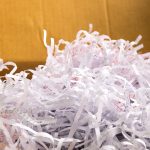 If you have personal documents that you don't trust to just throw away… this is an event you don't want to miss! Take advantage of bringing all your papers that you would like to have shredded. WHEN: on Saturday, November 7, 2020 from 9:00am – 12 noon. WHERE: Washington Township Municipal Building, 523 Egg Harbor Road, […]
Read More....
---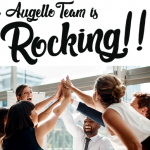 Looking to SELL or BUY call the AUGELLO team! We are committed to getting your home SOLD and for the most amount of money! Looking to BUY, we are committed to finding and getting you into your dream home! Give US a call we are working long days and nights to get the deal done […]
Read More....
---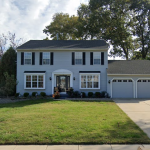 The Bateman Farms in Washington Township, New Jersey is a grouping of single family homes in South Jersey in a highly desirable school district. Driving down Hurffville-Grenloch Road in Washington Township, Gloucester County, you will come to a wonderful neighborhood known as Bateman Farms. Accessing this neighborhood can be done from Hilliard Way which is […]
Read More....
---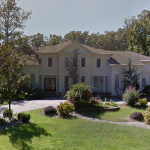 The Woods at Greentree Neighborhood in Washington Township New Jersey is a hidden gem of a neighborhood within Gloucester County. This is an exceedingly small residential neighborhood with only one street: Lamson Lane. Woods at Greentree is q lovely neighborhood of 19 homes was built between 1994-1999 with one of those homes built in 2003. […]
Read More....
---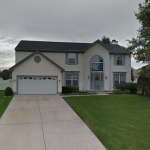 Welcome to the Spring Mill neighborhood located off Hurffville Grenloch Road. Nestled in Washington Township Gloucester County this is a desirable area for many reasons. Let us start with the homes in this development. These homes were built by Paparone between 1989-1992 and offer four different floor plan models. These models include the Embassy, Lexington, […]
Read More....
---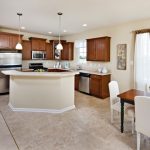 The Villages at Aberdeen in Clayton, New Jersey is a 55+ residential neighborhood located within the Gloucester County border. The building of homes in this development was started in 2009 by builder J. S. Hovnanian. Entrance to the neighborhood is located off East Academy Street to Ownes Lane. The homes here in this neighborhood are single-family, […]
Read More....
---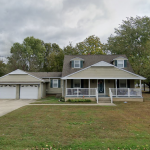 Let's look at Gardendale Neighborhood in Washington Township, New Jersey. Gardendale is located within the highly desirable school district of Washington Township, Gloucester County. The neighborhood consists of detached, single family homes on small residential streets. Unlike many neighborhoods this one is rather unique in that the homes vary in style, age, size, and acreage. […]
Read More....
---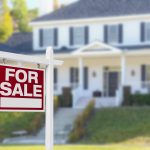 If you're interested in homes for sale in 08080, call on us today. The Augello Team is a group of top agents representing real estate in South Jersey with a focus on Washington Township. The Bernadette Augello team of real estate agents is uniquely qualified to represent homes for sale in Washington Township because we live and work […]
Read More....
---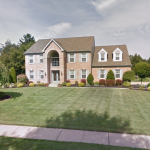 The Holly Grove neighborhood in Washington Township, New Jersey is a rather small residential neighborhood within the district. The main entrance is accessible from East Holly Ave to Olmstead Drive, adjacent to the Hollydale Ice Rink. Olmstead Drive is the main road within the neighborhood and has 18 homes. There's one additional residential streets; Downing […]
Read More....
---