Monthly Archives:
January 2020
---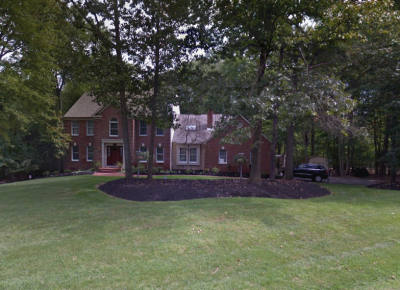 Windsor Forest Neighborhood in Washington Twp. is a well-established, highly-secluded, residential neighborhood located off Egg Harbor Road in Washington Township, Gloucester County. This is a relatively small neighborhood consisting of only one residential street and one residential court. There are approximately 61 residential lots with 1 lot being owned by Washington Township MUA. Three of the homeowners have double lots.
Features of Windsor Forest Neighborhood Homes
61 Homes (3,200 – 4,500 Sqft)
3,4 and 5 Bedrooms
2.5 – 4.5 Bathrooms
Taxes: 13K-20K
Average Lot 1.5 Acres
These single family, detached homes offer 3 to 5 bedrooms with 2 ½ to 4 ½ bathrooms. Most homes have a 2 or 3-car attached garage and full basement. The average lot is 1 ½ acres. The square footage of these homes average between 3200 and 4500 square feet. Several of these homes have wrap around driveways that allow for plenty of additional parking.
There is no homeowner's association governing this neighborhood. Homeowners are responsible for all maintenance and upkeep to the properties. Real estate taxes are approximately $13,000 to $17,000 with some homes as high as $20,000 a year.
The location of this neighborhood provides easy access to major roads and neighboring townships. The local municipal building, police department, hospital, medical facilities, shopping, and dining are all just a short drive from the neighborhood. There are also a few local golf courses within the township.
The local schools that area residents would attend are Hurffville Elementary, Chestnut Ridge Middle School, and Washington Township High School.
Find Homes in this Neighborhood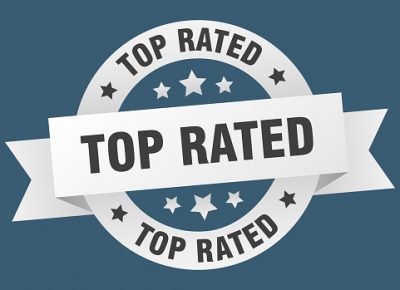 With a 4.9 score on Zillow from 212 reviews as of this writing, we're proud that our own Bernadette Augello is one of the top rated South Jersey realtors. The word is getting around: buyers and sellers in the Washington Township, Sewell, Turnersville and surrounding areas can trust Bernadette and her team to get the job done right. Our team has over 35 years of combined experience earning awards and certifications, and most of all, sold listings!
The experience of buying or selling a home can be extremely frustrating and stressful. If you're buying, finding the right home for your needs within your budget is a huge decision, and one you'll likely have to live with for a long time. You'll want to know everything about schools, traffic patterns and more. Similarly, if you're selling, having the right real estate agent is everything…you need an agent who will aggressively market your home and work with you every step of the way to get your home sold quickly.
Bernadette Augello and her team's strength is their singular focus on buyers and sellers in the region. Each member of her team is highly driven, extremely knowledgeable in the real estate business, and completely professional. We also work with the best in the region when it comes to repair contractors, photographers, lenders and more.
All of us at The Augello Team work hard to make the experience of buying or selling as comfortable and stress-free as possible, so you can focus on your move and your new life. We know the value of word of mouth in this industry, and we want you to tell your friends about us!
Bernadette Augello and her team became one of the top rated South Jersey realtors through outstanding service to our clients. But don't just take our word for it…check out the reviews on Zillow here. And when you're ready to buy or sell in Washington Township, contact The Augello Team, and let's get started on your move!