Monthly Archives:
March 2020
---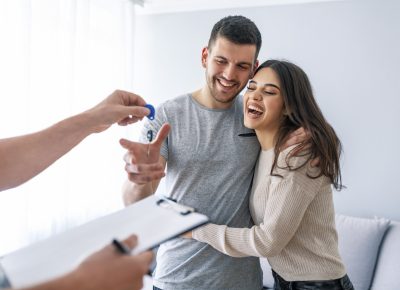 Looking for the top selling real estate agents in Sewell New Jersey? Our team at Augello is ready to step in and lend our hand to you! Whether its your first go around at selling or the umpteenth time parting ways with another property, everyone is looking for the same thing- a quick, simple, and most convenient result at the end of the process. It can be easy to get lost in paperwork, and many find themselves stuck at some point or worse- spinning their wheels in one area or another. Sellers often find themselves feeling stuttered in the complexity of working with their agent, looking in several directions for the clearest path to understanding. At the end of the day, everyone is searching for the best deal, which can be hard to know if you're not familiar with the all the possible options.
The Augello Team is a group of top agents representing real estate in South Jersey with a focus on Sewell, Turnersville, Washington Twp, Gloucester Twp and Mantua. Our team is hyper focused on homes for sale in the 08080 zip code. With a combined 35 years of experience, numerous awards and certifications, and an INCREDIBLE AMOUNT of SOLD LISTINGS over the recent years!
Our team takes your desire to sell seriously, with a personal touch to highlight the best features, a tenacious approach to marketing on all platforms proven reliable, and a diligence to keep the process moving forward at all times.
What to Expect from Top Selling Real Estate Agents in Sewell New Jersey
Professional Photos taken
Exceptional service
We have an abundance of contractors if needed for repairs
Helpful staging idea's
 A Website for Your Property
Exposure on Real Estate Websites
 Social Media Blasts
Open Houses (if needed)
 Bernadette is always available to answer any questions
Negotiating the best price in the shortest amount of time.
A proven marketing plan that will get your home SOLD
Looking to sell? Reach out to us to get the best from in real estate TODAY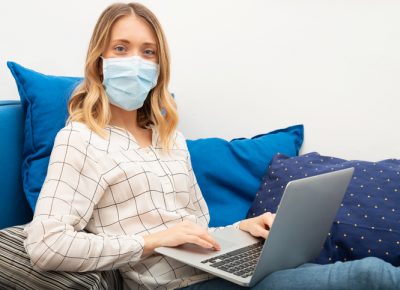 If you are a homeowner that is interested in listing your home, you will be happy to know that we are still just as accessible as before the COVID-19 outbreak. Now meetings are even easier to schedule because The Augello Team has gone digital!
Here's how we plan on helping you sell your home, even with everything going on!
• Remote listing consultations: While there are advantages to meeting for the initial meeting in person, it can be done through your mobile device or computer. By scheduling a video call with me, we will be able to tour your home, create a selling plan, and review my digital presentation.
• Digital paperwork: All of the required paperwork for the entire process can be accessed and signed through our secure online platform.
• Virtual Open Houses: The best way to see a home is to tour it! This is why we are now taking potential home buyers on a virtual tour so that they can see the listed home inside and out, all while keeping their family safe! All of our Virtual Open Houses will be posted on Bernadette Augello.com social media, Zillow, and homes.com so that buyers can continue to find their dream home!
• LiveChat: We are one of the few real estate teams in the area who have invested in LiveChat software. You can chat directly with our team from this website!