Monthly Archives:
May 2020
---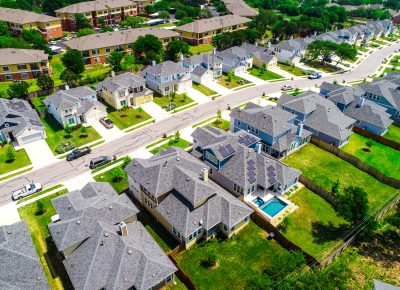 Berkshire Hathaway Home Services of Turnersville works with our staff at The Augello Team. Our team is a group of top agents representing real estate in Turnersville. We believe in partnering with the right agent who can decipher what you're looking for in buying or selling a home, finding the right path, and walking it with you. Our team is hyper-focused on homes for sale in Turnersville. We have a combined 35 years of experience, numerous awards and certifications, and an incredible number of sold listings in recent years.
We help our clients by listening to what they are looking to accomplish and why. We believe that when serving our clients, we are responsible for translating their goals into tangible benchmarks to get them official with all closings. Our process involves using our experience and education to fill the gaps in what it will take to satisfy the outcome of the deal.
Bernadette Augello leads the team. She has become one of South Jersey's "Top Agents" being a "Multimillion-dollar" producer, and has received many awards over the past 20 years. Now, with EXP, she can service her past, present, and future clients with the same outstanding and professional service she has always given in the past. She has been the top agent to assist residents of Turnersville, and she's ready to pass her services on to you. Bernadette is a member of the Distinguished Sales Club Award and a member of the NJAR (NJ Realtors).
Over the years, she has received rave reviews:
Bernadette was extremely professional, helpful, and truly cared about getting us into the home that was right for us, and not just any home. She went above and beyond, changing her personal plans.
– Mike Harrar
Bernadette did a great job if selling our house. It was only on the market for about a month, and we had the perfect buyer for our home.
– Roseann Moschella
Contact her today, and she'll be glad to work with you.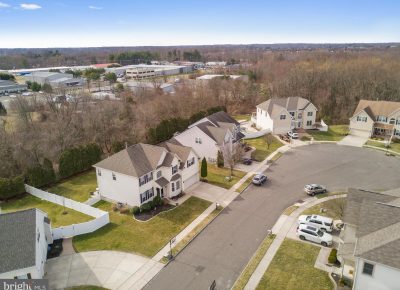 The Sheffield Gate neighborhood is a rather small residential neighborhood within Washington Township. The main entrance is accessed from Egg Harbor Road to Morning Glory Lane. You can also enter from County House Road to Stratton Lane.
Stratton Lane is the main road within the neighborhood and has 51 homes. There are two additional streets; Bedlington Place which has 9 homes and Stafford Place which has 7 homes. There is one lot within the neighborhood that belongs to the Homeowner's Association.
The homes were built between 2000 and 2002. There are approximately 1/3 of the original homeowner's still living within the neighborhood.
These homes are single family, detached that feature an average of 4 bedrooms and 2 ½ bathrooms. Most homes also feature a 2-car attached garage and full basement; not all the basements are fully finished. The average livable space is approximately 2800 square feet. Real estate taxes vary from $9600 – $13500. Lot sizes vary from .172 to .229 with only five lots being more than .3 acres.
There is a Homeowner's Association that governs the neighborhood. This is approximately a $500 annual charge that covers the common area maintenance. Homeowner's are responsible for the maintenance and upkeep of their own property.
The location of Sheffield Gate provides easy access to Delsea Drive, Route 55, and Egg Harbor Road. The Deptford Mall and surrounding shops including plenty of dining is just a short drive up Delsea Drive. Take Route 55 for an easy route to the city.