Bon-Aire Neighborhood in Washington Township, NJ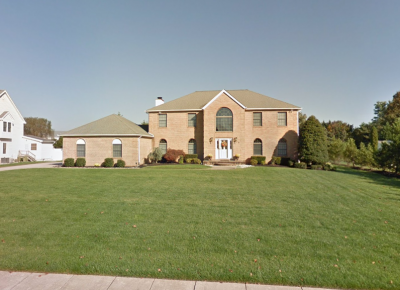 The desirable Bon-Aire neighborhood in Washington Township, NJ is a Gloucester County neighborhood also referred to as Silver Springs. These homes were built between the late 1980's to early 1990's.
Bon-Aire consists of single-family homes that offer plenty of space with 3 to 4 bedrooms, 2 ½ – 3 bathrooms, a full basement, and up to a 3-car attached garage. The homes are also situated on roughly 2/5th of an acre of land.
This neighborhood is not maintained by a homeowner's association. This means that all homeowners are responsible for all maintenance and upkeep of the property. The real estate taxes run from $9000 to over $18,000.
The neighborhood is accessible from both Pitman-Downer Road or from Glassboro-Crosskeys Road. Just outside the neighborhood is Bunker Hill Middle School where students in grades 6-8th would attend. There is also Joseph Fazzio, Inc which specializes in steel, metal, and industrial items. There is also Prime Storage facility and Kingdom Hall of Jehovah's Witnesses.
The location also provides easy access to the surrounding towns including Williamstown, Glassboro, and Gloucester Township. Rowan University, Washington Lake Park, Scotland Run Golf Course, and Jefferson Health Hospital are all within a 10 to 15-minute drive to the neighborhood. There is plenty of shopping options such as Target, Walmart, and little boutiques throughout the township. The township offers numerous different pizzerias as well as multiple other dining establishments.
Are You Interested in Moving to Bon-Aire in Washington, Township, NJ? Chat Live with Us Now!