Colt's Neck neighborhood in Washington Twp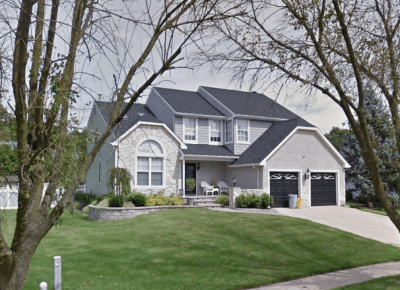 Welcome to the Colt's Neck neighborhood. This is a well-established residential neighborhood located off Egg-Harbor Road in Washington Township, Gloucester County. This desirable neighborhood consists of 8 residential streets and 3 residential courts of similar style homes circa 1988 by Orleans. This relatively large neighborhood consists of 347 lots of real estate.
These single family, detached homes are situated on approximately 1/5 of an acre. These homes are typically 3 or 4 bedrooms with 2 ½ to 3 ½ bathrooms. Homes in this neighborhood also have a 1 or 2 car attached garage. The average living space in these homes is approximately 2200 square feet. The average homeowner living in this neighborhood is paying approximately $8,000 to $10,000 a year in property taxes.
Homeowners in this neighborhood are responsible for the all maintenance to the homes. There is no Home Owner's Association which makes this neighborhood desirable.
The location of this neighborhood provides convenient access to all that Washington Township has to offer. Just a short drive to Washington Lake Park, Jefferson Hospital, shopping, and dining. Take Route 55 North for easy access to Philadelphia or South for Delaware and shore points.
Students who reside in this neighborhood attend Hurffville Elementary School, Chestnut Ridge Middle School, and Washington Township High School.