Lantern Way Neighborhood in Mantua Township, New Jersey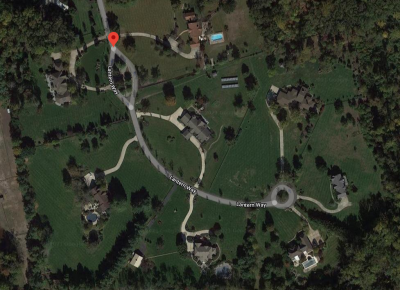 Welcome to Lantern Way in Mantua Township, Gloucester County. This hidden gem of a residential neighborhood is located off Breakneck Road.
This well-established residential neighborhood consists of 10 single family, custom built homes. The homes average between 3,500-6,900 square feet of livable space. Homes average between 3 and 5 bedrooms with 2 ½ to 4 ½ bathrooms, 2 to 3 car attached garage, and full finished basements. Some homes feature an inground pool and/or solar panels making them more desirable.
There are two original homeowners still residing in the neighborhood. The real estate taxes are between 16,800 and 30,240. Most of the homes are situated on at least 3 acres of land with two having 5.5 acres and one home being situated on almost 8 acres.
As you drive around you will notice the custom style homes and beautifully landscaped grounds. There is no homeowner's association so all maintenance and upkeep is the responsibility of the homeowner.
Students residing in the Lantern Way neighborhood would attend Clearview Regional School district. There is plenty of shopping and eateries along Route 45 which is just a short drive-up Breakneck Road. The location of the neighborhood provides easy access to all surrounding areas. Rowan University is approximately a 10-minute drive away making this area an easy commute.
Reach out to The Augello Team today … we can tell you everything you need to know about Lantern Way, and get you started on finding your dream home in South Jersey!