Liberty Forge Neighborhood, Washington Twp, New Jersey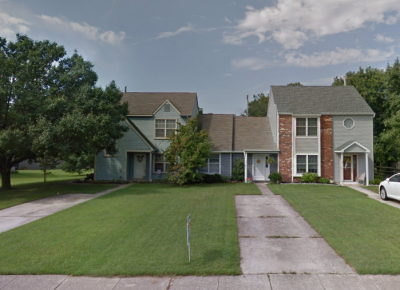 Liberty Forge is a well-established residential neighborhood located just off Ganttown Rd in Washington Township, Gloucester County. This small little neighborhood consists of three residential streets that are of similar style properties circa 1985.
These semi-attached, twin style townhomes are 2 Story featuring between 2 and 3 bedrooms with 1 ½ to 2 ½ bathrooms. Living spaces average between 1136 and 1344 square feet. These homes do not offer a garage or a basement.
There is no homeowner's association governing Liberty Forge. Homeowners are responsible for all maintenance and upkeep to the properties. Real estate taxes average between $4000 and $6000 a year.
The location of the Liberty Forge neighborhood provides easy access to major roads starting with Ganttown Road and Route 42. Take Route 42 north for on ramp to the AC Expressway South or continue north on Route 42 to Philly and I-295. The location would be ideal for those looking to live in Washington Township while needing to commute.
There is plenty of shopping along Route 42. Jefferson Hospital and the surrounding medical facilities is just a short drive up Ganttown Road.
The local schools that area residents would attend are Birches Elementary, Bunker Hill Middle School, and Washington Township High School.
If you are interested in this neighborhood or any other, Please Contact Bernadette for more information.