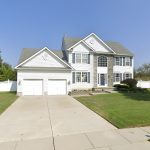 Nestled in the heart of Gloucester County, New Jersey, Harrison Township stands as a testament to the timeless charm and community spirit that define small-town America. With its picturesque landscapes, historical roots, and vibrant local culture, Harrison Township is a hidden gem that beckons residents and visitors alike to explore its unique character. Harrison Township […]
Read More....
---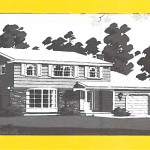 The Birches is located in Washington Township Gloucester County. This development was built by Joseph Esposito builders, circa 1970's. These homes were built in the "gas shortage" era. Most of these homes were built with oil heat but since have changed over to 'gas" heat. The Birches is strategically located within Washington Township, a picturesque […]
Read More....
---
Nestled in the heart of Logan Township, New Jersey, the Beckett area is a hidden gem that offers residents a unique blend of suburban tranquility and easy access to urban amenities. With its welcoming community, excellent schools, and proximity to major cities, Beckett is an ideal place to call home. In this blog post, we'll […]
Read More....
---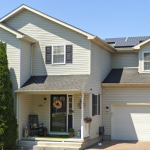 Let's take a look at Blackwood Terrace neighborhood in Deptford, NJ. Blackwood Terrace is a vibrant community located in Deptford Township, New Jersey. Situated in Gloucester County, this residential area offers a diverse and welcoming environment for its residents. The community is known for its tree-lined streets and well-maintained homes, creating an attractive and family-friendly […]
Read More....
---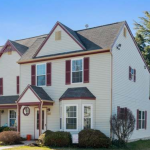 Welcome to the Knoll Run condos development located in Gloucester Township, in Camden County, New Jersey. This development can be accessed via Peters Lane to Knoll Drive. Knoll Drive is the only road within the development, and loops back to Peters Lane. There are 149 units within this development, all managed by Access Property Management, […]
Read More....
---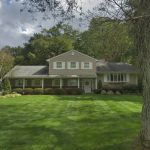 Welcome to the Nob Hill neighborhood of Washington Township! Located within Gloucester County, New Jersey, this residential neighborhood consists of only five streets and approximately 111 single family homes. This neighborhood is located across Barnsboro-Blackwood Road from Washington Way Apartments. These single-family homes were constructed back in 1971 and are situated on approximately 0.2 to […]
Read More....
---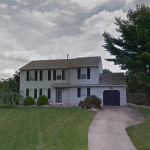 The Salina Hills neighborhood is located within the borders of Washington Township, in Gloucester County, NJ. This neighborhood can be access from either Champion Way or Claiborne Way, which are both off Salina Road. This neighborhood consists of single-family homes with two different models available at the time of building. These models were Braeburn and […]
Read More....
---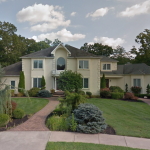 Welcome to Ternberry Court, a lovely little neighborhood that is in Washington Township, in Gloucester County, New Jersey. The Ternberry Court neighborhood is found off Bells Lake Road. This court is located to one side of Irvin Lake, allowing for six of the homes to be waterfront properties! There are only 11 homes here on […]
Read More....
---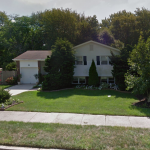 Welcome to the Mango Court Neighborhood in Washington Township, New Jersey! Located within Washington Township in Gloucester County, this neighborhood can be found just off Johnson Road. This small neighborhood consists of Mango Court and features only 22 detached single-family homes. Except for three homes, all others were built in 1975. These homes are situated […]
Read More....
---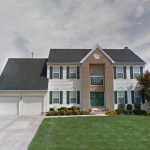 Welcome to the Summit Pointe neighborhood located in Washington Township, Gloucester County. This neighborhood is also sometimes known as The Orchards. The neighborhood is accessible from both Tuckahoe Road or Glassboro Cross Keys Road onto Orchardview Drive. There are five residential streets within the Summit Pointe neighborhood. There are also four different floor plans that […]
Read More....
---