Top Rated South Jersey Realtors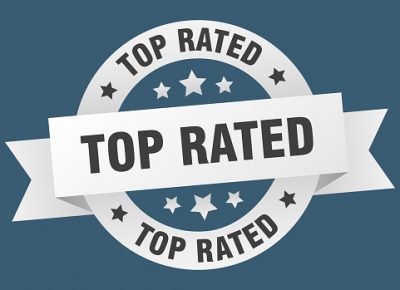 With a 4.9 score on Zillow from 212 reviews as of this writing, we're proud that our own Bernadette Augello is one of the top rated South Jersey realtors. The word is getting around: buyers and sellers in the Washington Township, Sewell, Turnersville and surrounding areas can trust Bernadette and her team to get the job done right. Our team has over 35 years of combined experience earning awards and certifications, and most of all, sold listings!
The experience of buying or selling a home can be extremely frustrating and stressful. If you're buying, finding the right home for your needs within your budget is a huge decision, and one you'll likely have to live with for a long time. You'll want to know everything about schools, traffic patterns and more. Similarly, if you're selling, having the right real estate agent is everything…you need an agent who will aggressively market your home and work with you every step of the way to get your home sold quickly.
Bernadette Augello and her team's strength is their singular focus on buyers and sellers in the region. Each member of her team is highly driven, extremely knowledgeable in the real estate business, and completely professional. We also work with the best in the region when it comes to repair contractors, photographers, lenders and more.
All of us at The Augello Team work hard to make the experience of buying or selling as comfortable and stress-free as possible, so you can focus on your move and your new life. We know the value of word of mouth in this industry, and we want you to tell your friends about us!
Bernadette Augello and her team became one of the top rated South Jersey realtors through outstanding service to our clients. But don't just take our word for it…check out the reviews on Zillow here. And when you're ready to buy or sell in Washington Township, contact The Augello Team, and let's get started on your move!