Top Agent in Washington Township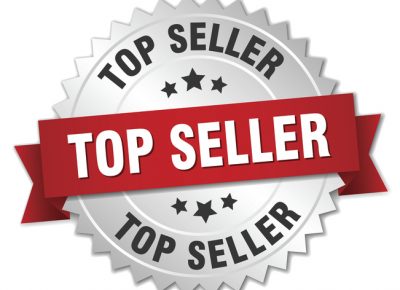 When it comes to home sales, Bernadette Augello of The Augello Team is the top agent in Washington Township, with 85 home sales and counting just in 2019 alone!
The secret behind Bernadette's success is simple. It's her fanatical dedication and focus on buyers and sellers right here in the Turnersville-Sewell-Mantua-Gloucester City region. Bernadette and her team of Washington Township real estate agents have over 35 years of combined experience, and over the years we've achieved many awards and certifications, but most of all, sold listings.
Since her start in the business in 1996, Bernadette Augello has consistently been one of the top real estate agents in the area. In addition to her current status as a top agent, her awards and recognition include Multimillion Dollar Producer in South Jersey, and membership in the Distinguished Sales Club Award. Bernadette and her team are dedicated to outstanding service, negotiating prices, and getting homes bought and sold.
Whether you are buying or selling in Washington Township NJ, go with the team that has gotten results for years. For buying real estate, our team can help you find the ideal residence for your needs and desires, and we're familiar enough with the area to help you decide based on traffic patterns, tax rates and schools. We'll show you available homes and negotiate the best price.
If you're planning a move out of the area, get started today and let us help you get your home sold quickly. Start with our completely free home valuation tool, and call us when you're ready…we'll have a professional take photos of your home, connect you with contractors for any needed repairs, and market your home aggressively through web and social media to get it sold quickly.
As we've done for many buyers and sellers in the region (remember, top agent in Washington Township!), we can help you to buy or sell your home smoothly and quickly. Go with the proven team of real estate agents in the region…contact The Augello Team today!