Hiking Trails in Washington Township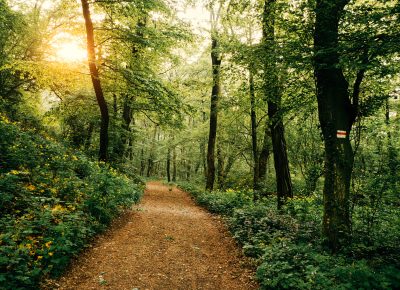 There are a number of hiking trails in Washington Township. Washington Lake Park has 9 interconnected nature trails that are comprised of 0.5 mile or less walks that can be done together to make a much longer hiking experience. I LOVE walking the trails this time of year! Love seeing the leaves change colors and just having a relaxing walk outside!
On the trail walks you'll see a variety of flora, birds, mammals, fish and reptiles for all of us nature lovers ❤️
This is definitely a FUN FALL activity!