Gardendale Neighborhood in Washington Township, NJ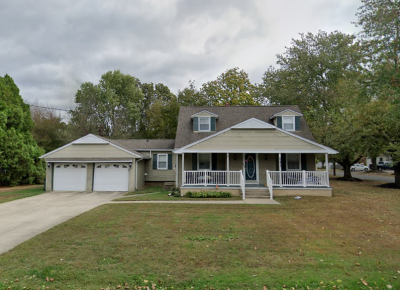 Let's look at Gardendale Neighborhood in Washington Township, New Jersey. Gardendale is located within the highly desirable school district of Washington Township, Gloucester County. The neighborhood consists of detached, single family homes on small residential streets. Unlike many neighborhoods this one is rather unique in that the homes vary in style, age, size, and acreage.
History of Gardendale Neighborhood
Some of the homes here were built as early as 1920 and continued until the early 2,000s. As with the age of the homes, the style and square footage also varies greatly. Some homes are smaller with an average 1000 square feet and as large as 3200 square feet. The styles run from a one-story rancher to a large two-story with basement. Acreage is also a varying factor with most homes having 0.23 acres. There are homes that sit on 0.5 – 1 acre. Property taxes vary in this neighborhood with most homeowners paying between $5000 – $9000 yearly.
The Gardendale neighborhood is in a semi convenient spot with easy access to Johnson Road. Johnson Road can be taken to head to the Gloucester Township shopping area along Berlin Crosskeys Road. Johnson Road can also be taken to head to Route 42 providing access to both the city and shore towns. Either way you go, shopping and dining are just a short drive away. The local municipal offices and vast majority of medical facilities are just a short drive away.
If you are looking for a quiet neighborhood that offer different style homes, then this may be just the neighborhood to check out. School age students would attend the Washington Township Public School District which has several elementary schools, three different middle schools, and the local high school.
If you are interested in this neighborhood or any other, Please Contact Bernadette for more information.