News
---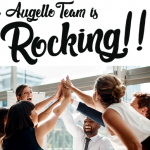 Looking to SELL or BUY call the AUGELLO team! We are committed to getting your home SOLD and for the most amount of money! Looking to BUY, we are committed to finding and getting you into your dream home! Give US a call we are working long days and nights to get the deal done […]
Read More....
---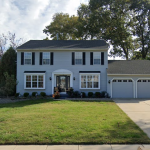 The Bateman Farms in Washington Township, New Jersey is a grouping of single family homes in South Jersey in a highly desirable school district. Driving down Hurffville-Grenloch Road in Washington Township, Gloucester County, you will come to a wonderful neighborhood known as Bateman Farms. Accessing this neighborhood can be done from Hilliard Way which is […]
Read More....
---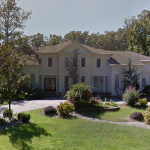 The Woods at Greentree Neighborhood in Washington Township New Jersey is a hidden gem of a neighborhood within Gloucester County. This is an exceedingly small residential neighborhood with only one street: Lamson Lane. Woods at Greentree is q lovely neighborhood of 19 homes was built between 1994-1999 with one of those homes built in 2003. […]
Read More....
---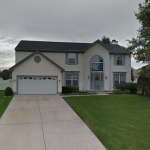 Welcome to the Spring Mill neighborhood located off Hurffville Grenloch Road. Nestled in Washington Township Gloucester County this is a desirable area for many reasons. Let us start with the homes in this development. These homes were built by Paparone between 1989-1992 and offer four different floor plan models. These models include the Embassy, Lexington, […]
Read More....
---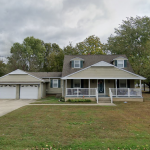 Let's look at Gardendale Neighborhood in Washington Township, New Jersey. Gardendale is located within the highly desirable school district of Washington Township, Gloucester County. The neighborhood consists of detached, single family homes on small residential streets. Unlike many neighborhoods this one is rather unique in that the homes vary in style, age, size, and acreage. […]
Read More....
---
Fox Wood Neighborhood in Washington Township, New Jersey located off off Johnson Road in Gloucester County. This relatively medium sized neighborhood consists of two residential roads and one residential court, circa 1985. There are approximately 123 residential lots within the neighborhood. These single family, detached homes have approximately 3 – 5 bedrooms with 1 ½ […]
Read More....
---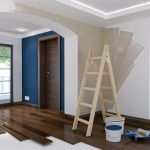 If social distancing is making you antsy, household projects are the perfect thing to occupy yourself. Many homeowners are using this time to get their houses in tip-top shape to take advantage of the seller's market. With low inventory levels, sellers are seeing their homes fly off the market. And if you're planning on listing […]
Read More....
---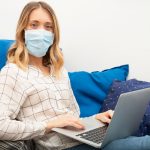 If you are a homeowner that is interested in listing your home, you will be happy to know that we are still just as accessible as before the COVID-19 outbreak. Now meetings are even easier to schedule because The Augello Team has gone digital! Here's how we plan on helping you sell your home, even […]
Read More....
---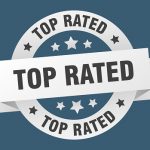 With a 4.9 score on Zillow from 212 reviews as of this writing, we're proud that our own Bernadette Augello is one of the top rated South Jersey realtors. The word is getting around: buyers and sellers in the Washington Township, Sewell, Turnersville and surrounding areas can trust Bernadette and her team to get the […]
Read More....
---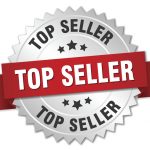 When it comes to home sales, Bernadette Augello of The Augello Team is the top EXP agent in Washington Township, with 85 home sales and counting just in 2019 alone! The secret behind Bernadette's success is simple. It's her fanatical dedication and focus on buyers and sellers right here in the Turnersville-Sewell-Mantua-Gloucester City region. Bernadette […]
Read More....
---