News
---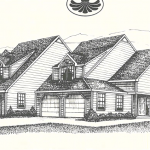 Severan Court is a well-established residential neighborhood located just off Hurffville-Crosskeys Rd in Washington Township, Gloucester County. This neighborhood consists of six streets that are of similar style properties that were built between 1990 and 1994. Real estate taxes vary between $5500 and $7900 a year. Download Original Severan Court Brochure (PDF) >>> The attached […]
Read More....
---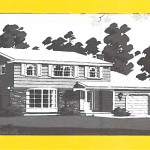 The Birches is located in Washington Township Gloucester County. This development was built by Joseph Esposito builders, circa 1970's. These homes were built in the "gas shortage" era. Most of these homes were built with oil heat but since have changed over to 'gas" heat. This area is desirable because of the reasonable pricing, low […]
Read More....
---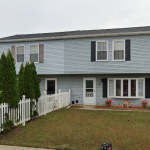 Welcome to The Fields neighborhood in Gloucester Township, Camden County. This is a residential neighborhood of semi-attached town homes located off Sicklerville Road. This is a rather small area with one road and one residential court. The homes were built around 1984. These single-family homes are located on approximately 1/5 acre of land. The homes […]
Read More....
---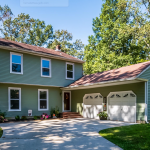 Whispering Oaks is a small residential neighborhood that is hidden within Washington Township. Located in…
Read More....
---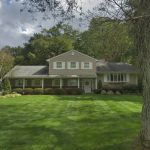 Welcome to the Nob Hill neighborhood of Washington Township. Located within Gloucester County this residential neighborhood consists of only 5 streets and approximately 111 single family homes. This neighborhood is located across Barnsboro-Blackwood Road from Washington Way Apartments. These single-family homes were constructed back in 1971 and are situated on approximately 0.2 to 0.3 acre […]
Read More....
---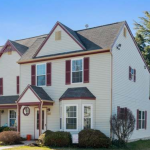 Welcome to the Knoll Run condos development located in Gloucester Township, Camden County. This development can be accessed via Peters Lane to Knoll Drive. Knoll Drive is the only road within the development and loops back to Peters Lane. There are 149 units within the development, all managed by Access Property Management which assesses an […]
Read More....
---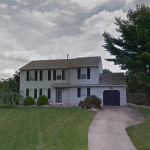 The Salina Hills neighborhood is located within the borders of Washington Township, Gloucester County. This neighborhood can be access from either Champion Way or Claiborne Way which are both off Salina Road. This neighborhood consists of single-family homes with two different models available at the time of building. These models were Braeburn and Oakmont. These […]
Read More....
---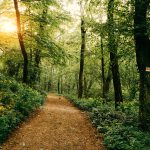 There are a number of hiking trails in Washington Township. Washington Lake Park has 9 interconnected nature trails that are comprised of 0.5 mile or less walks that can be done together to make a much longer hiking experience. I LOVE walking the trails this time of year! Love seeing the leaves change colors and […]
Read More....
---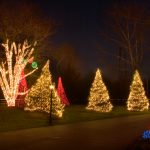 The 2020 Washington Township Christmas Tree lighting ceremony has been scheduled for December 5th at Washington Lake Park. When: Saturday, December 5th, 2020 Where: Washington Lake Park Time: 5:00pm The Washington Lake Park is located at 626 Hurffville Cross Keys Road, Sewell NJ.
Read More....
---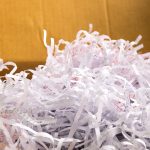 If you have personal documents that you don't trust to just throw away… this is an event you don't want to miss! Take advantage of bringing all your papers that you would like to have shredded. WHEN: on Saturday, November 7, 2020 from 9:00am – 12 noon. WHERE: Washington Township Municipal Building, 523 Egg Harbor Road, […]
Read More....
---