Tall Oaks Neighborhood in Washington Twp, NJ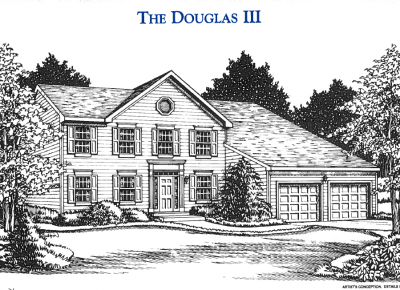 The Tall Oaks neighborhood in Washington Township, in Gloucester County NJ, is a well-established residential neighborhood located off Bells Lake Road. This desirable neighborhood consists of six residential courts and two residential streets of similar style homes built in 1977.
The homes in Tall Oaks are single family, detached homes are situated on approximately 1/5 of an acre. These homes are typically four bedrooms with 1 ½ to 2 ½ bathrooms, and feature a full basement and one car garage. The average living space in these homes is approximately 2,500 square feet.
The average homeowner living in this neighborhood is paying approximately $7,000-$9,000 a year in property taxes. Some of the properties do have taxes that are over $11,000 a year. There is a Tall Oaks Civic Association that works to make it a desirable neighborhood without additional fees to the homeowners.
The location also provides easy access to Ganttown Road, Hurffville-Crosskeys Road, and Route 42. There is easy access to local shopping, medical facilities, and eateries. Take Route 42 North for easy access to Philadelphia or Route 42 South to head towards the Shore Points including Atlantic City or Ocean City. Tall Oaks is also convenient to NJ Route 55, for an easy trip to the great resort towns of Wildwood and Cape May.
Students who reside in Tall Oaks neighborhood attend Birches Elementary School, Bunker Hill Middle School and Washington Township High School. This area is served by the Blackwood Post Office.
If you're interested in a move to Washington Township and are considering making Tall Oaks your new home, reach out to the Augello Team today! We have spent many years helping people choose their dream home in Washington Township, and we can help you find the home that's right for you in South Jersey.
Photos and Floorplans for Tall Oaks Neighborhood